Conal Duffy: Uilleann pipes, flute and whistle
Conal has taught Uilleann Pipes at Na Píobairí Uilleann on Dublin's Henrietta Street and at Scoil Samhradh Willy Clancy in Milltown Malbay, Co Clare. He has played pipes around the world, including London's Royal Albert Hall, New York's Lincoln Centre, Shanghai World Expo, and now Australia for three months from mid May
Cameron Mather: Tenor banjo, Irish bouzouki, guitar & mandolin
Cameron is a professional Irish musician and singer, playing in venues and bands around Sydney and beyond. He teaches tenor banjo, Irish bouzouki, guitar and mandolin.
Susan Miller: Whistle, button accordion, concertina & piano accompaniment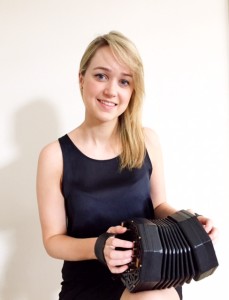 Susan is Irish born, and plays and teaches whistle, button accordion, concertina and keyboard accompaniment. Susan is a school teacher and has also played at festivals in Australia with the band Restless Legs.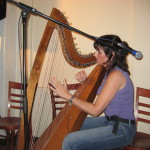 Louise Phelan: fiddle
A highly skilled fiddle player from County Laois, Louise is also a primary school teacher and has extensive experience teaching traditional music in Ireland and Australia. She has played at festivals in Australia with bands Shamrock Sheilas and Restless Legs.
Ben Stephenson: flute, guitar & bodhran
Ben is an internationally recognized Irish musician and member of the acclaimed traditional Irish band Trouble in the Kitchen. His instruments include flute, whistle, and DADGAD guitar. He also organises the INA's Junior Fleadh where children learn music together.